Contact us on Telegram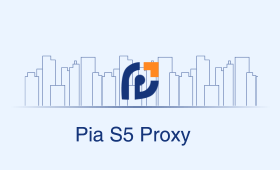 Easy-to-integrate API
Integration with the Pia S5 API is quick and easy! Please visit our documentation for code samples.
Step.1
Download and Register
Download and install the Pia S5 client, register and log in
Step.2
Specify your parameters
Country, city, zip code, etc., get API URL
Step.3
Integrate the API + Start proxy
Add API URL to your target software or script
How customers use the Pia S5
proxy
Pia S5 proxies are easy to integrate with the most popular third-party integration software. Explore these step-by-
step guides and set up your proxies smoothly.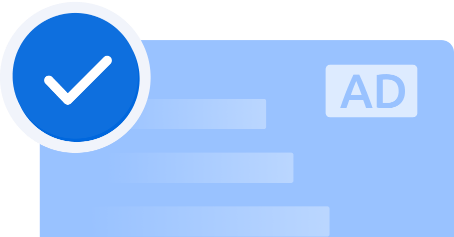 Ad Verification
Advertisers use the Pia S5 to anonymously view potential ad fraud. They use fine targeting to view ads on all devices and locations. Make sure they don't contain malware or inappropriate ads.
Affiliate testing
Locate any country in the world and hide your IP address with absolute anonymity to check localized affiliate links, test localization and more.
Social media marketing at scale
Work simultaneously across hundreds of social media accounts without worrying about bans. Easily reach new markets without geographic restrictions.
Collecting Stock Market Data
Get real-time insight into the current state of different global markets. Monitor stock market trends and price updates to optimize your investments.
E-commerce snapping
With Pia S5's 50 million residential IPs, you can locate items anywhere, add to cart and checkout quickly!
SEO Monitoring
Enhance brand loyalty and conversions by tracking results and SERP rankings. Stay ahead of the competition with unrestricted SEO data gathering.
Choose the right plan

that fits your

business.
Offer Ends In
What are our customers saying?
What are our customers saying?
Don't take our word for it. Here is actual feedback from our customers.
Pia S5's API tools helped us optimize many of the tasks that were done manually, and we got blazing fast productivity.
Mike Mirren
We have replaced the old single proxy setup with the API URL provided by Pia. The service is very fast and reliable. The results we get now are much better than the old ones.
Ron Pessa
For owning an e-commerce company, PIA's API tools really helped us. We were skeptical of their auto-assignment proxy, but it works and we're very pleased with the comparison.
Theresa Weber